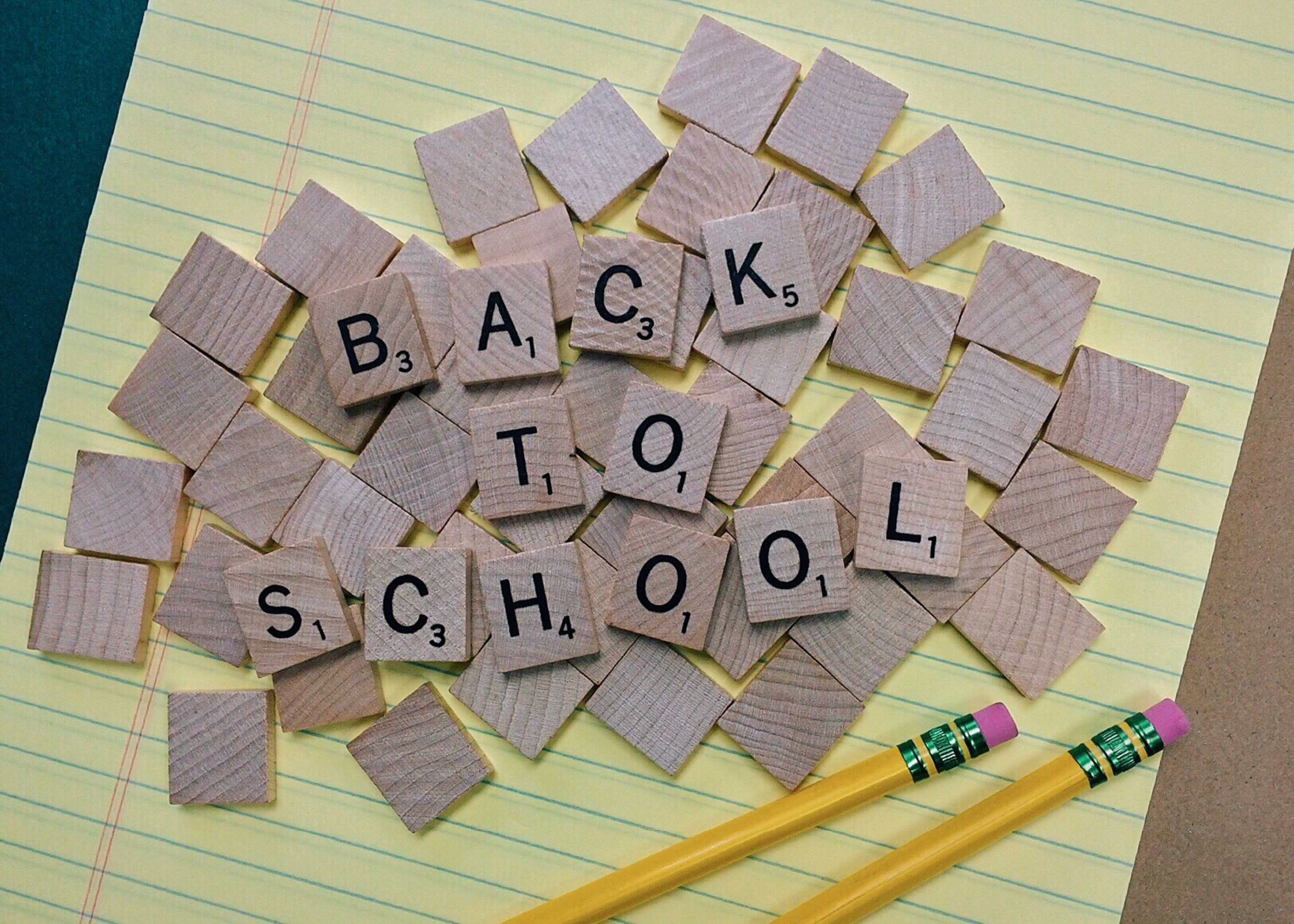 ---

School is almost back in session, and Vistancia Elementary as well as Lake Pleasant Elementary are ready to have another fantastic school year! Both schools are far above average with their test scores, receiving a 9/10 rating, so lets keep up the good work! The first day of school for both elementary schools start on August 8th, as well as the Boo Hoo Breakfast for kinder parents. Also, keep a look out for school pictures that are on August 16th for Lake Pleasant, and the 21st for Vistancia students and faculty.
---

Liberty High School also starts August 8th. Make sure before school starts back up that your student considers being involved in their high school career. There are so many clubs that Liberty has to offer, such as, Anime Club, Art Club, ASL Club, Animal Protection Program, Athletic Training, Band, Christian Club on Campus, and many more found on the website https://www.peoriaunified.org/.
Another fun way to be involved is to be a part of the PSBN program (Peoria Student Broadcasting Network), run by Mr. Brian Yoder. PSBN is a way for students to be a part of the world of technology, broadcast journalism, news, etc. The students go to sporting events to film, interview, and announce, then take the footage back to the media tech lab and create videos for the school. They can also be a part of the morning announcements team and help with the filming and production, or be behind the camera as a news anchor. Being a part of a club like this is great to have on a resume and gives the students valuable skills that they can take to college or the work place.
---

Football season is here as well! The community will be rooting for the Liberty Lions while they play against their rival school, the Sunrise Mountain Mustangs, for a home game at Liberty held at 7:00pm, August 31st. Make sure to dress in Liberty gear and support the Lions for a great game!