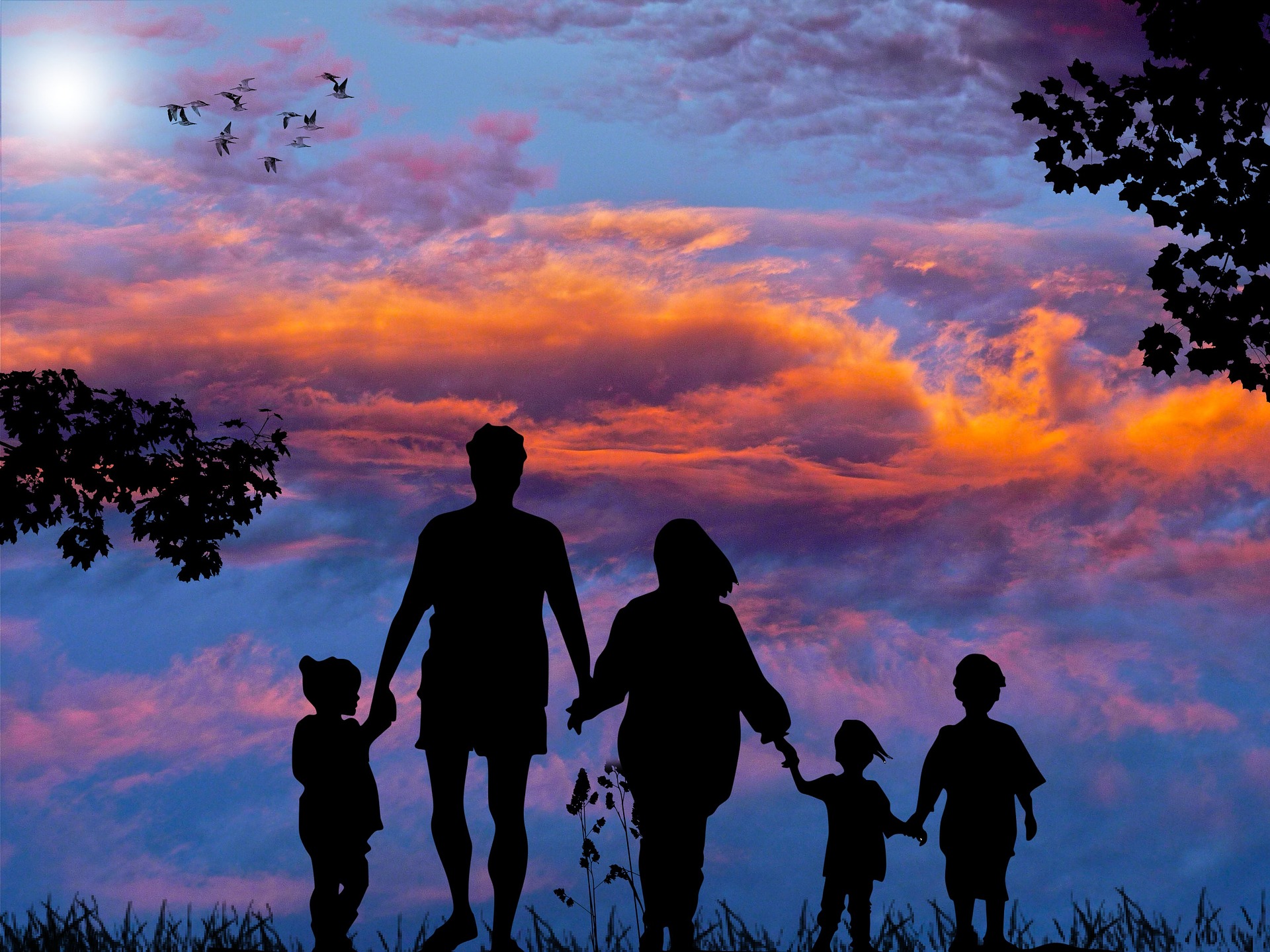 Vistancia has so much to offer to you and your family. Besides the beautiful homes, pools, schools, discovery trails, parks, and so much more, Vistancia Village has many community events posted on their website for you to enjoy. If you are looking for your kids to have some fun in the sun, and meet some friends, look no further than the Village at Vistancia for upcoming events! (Please note that all events through The Village at Vistancia is for Vistancia residents only.)
Fantastic Fridays:
Check out the Vistancia Village website for exclusive details on all events going on in the community, including their Fantastic Fridays! This series is open for children 1 years of age and up, and is $3.00 per child. Some of these events include Teddy Time in PJ's , a special mini event held July 13 for young children who got to take home a book and adopt a teddy bear. Other mini events include the YoYo Show coming up next week, and the Amazing Acrobats! All events for the Fantastic Friday series are held at 10am in the clubhouse. For more information, please visit the Vistancia Village website. https://myvistancia.com/351/Fantastic-Fridays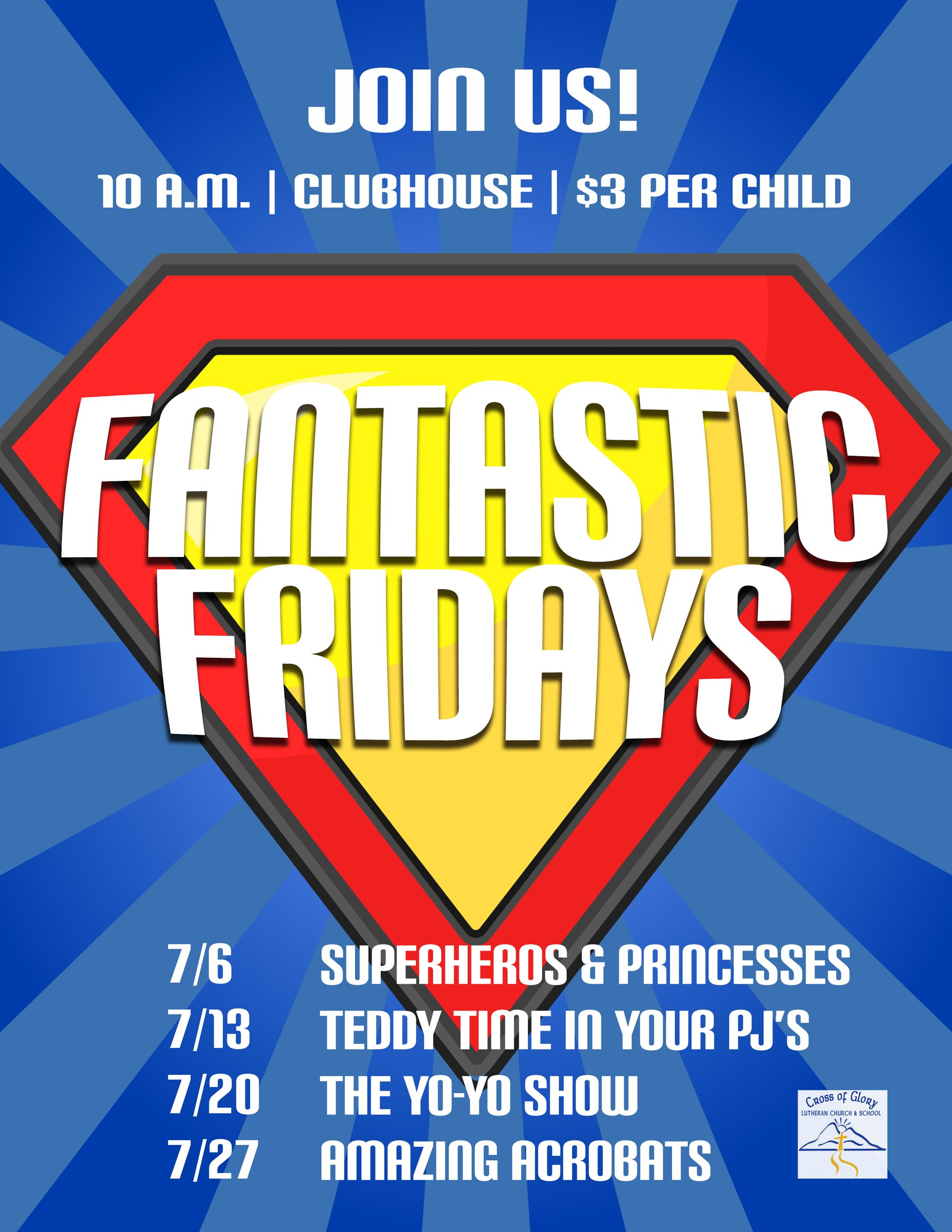 Glow Pool Party: Join your fellow Vistancia residents for swimming, music, snacks, and plenty of glowing goodies at the Glow Pool Party! This event will be held at the MVC pool on Friday August 17th from 7:00pm-9:00pm. Make sure to register by August 14th, and the charge per person is $5. This is time to have some summer fun before school starts back up, so do not miss out! For more information about the Teen Summer Series events, please contact the Vistancia Village. https://myvistancia.com/350/Teen-Summer-Series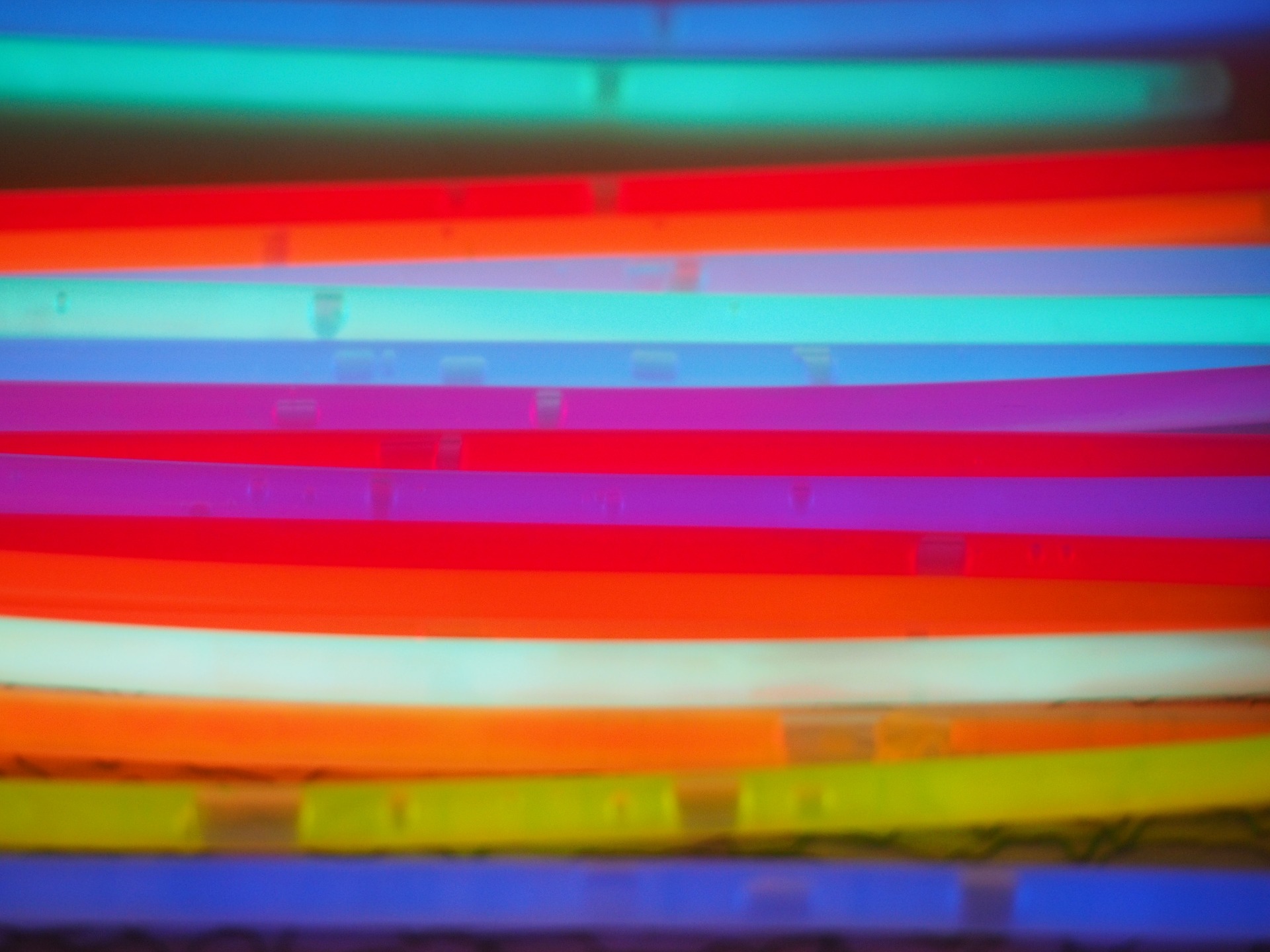 Dueling Pianos: Adults can look forward to the Dueling Pianos event on Saturday, August 4th. Dessert and wine will be provided while you enjoy the show, and pre-registration is required. https://www.myvistancia.com/352/Dueling-Pianos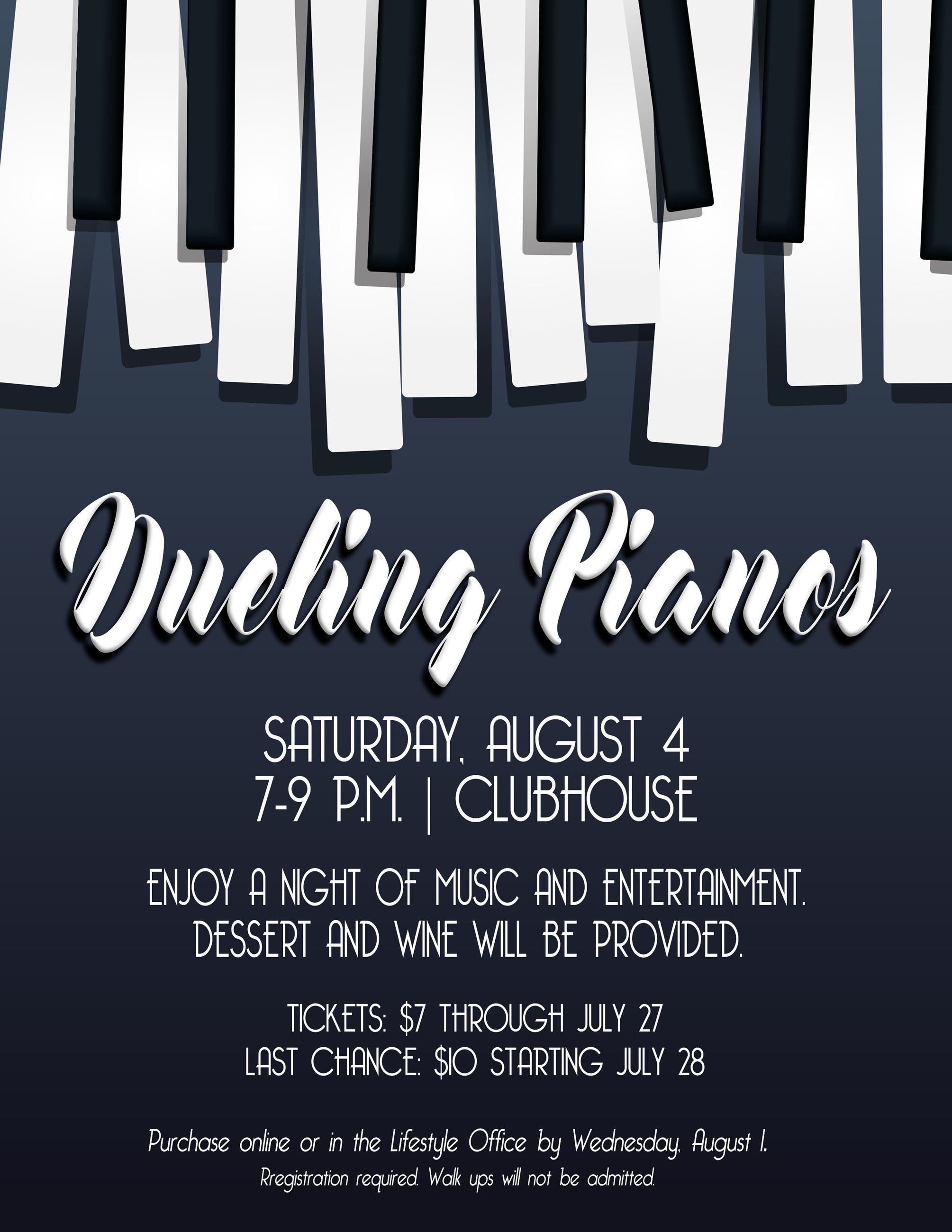 Survivor Down Under: Another fun event to keep an eye out for is a family event called Survivor Down Under on September 29th. This event requires teams of 4 to register where they will go through obstacles similar to the show Survivor.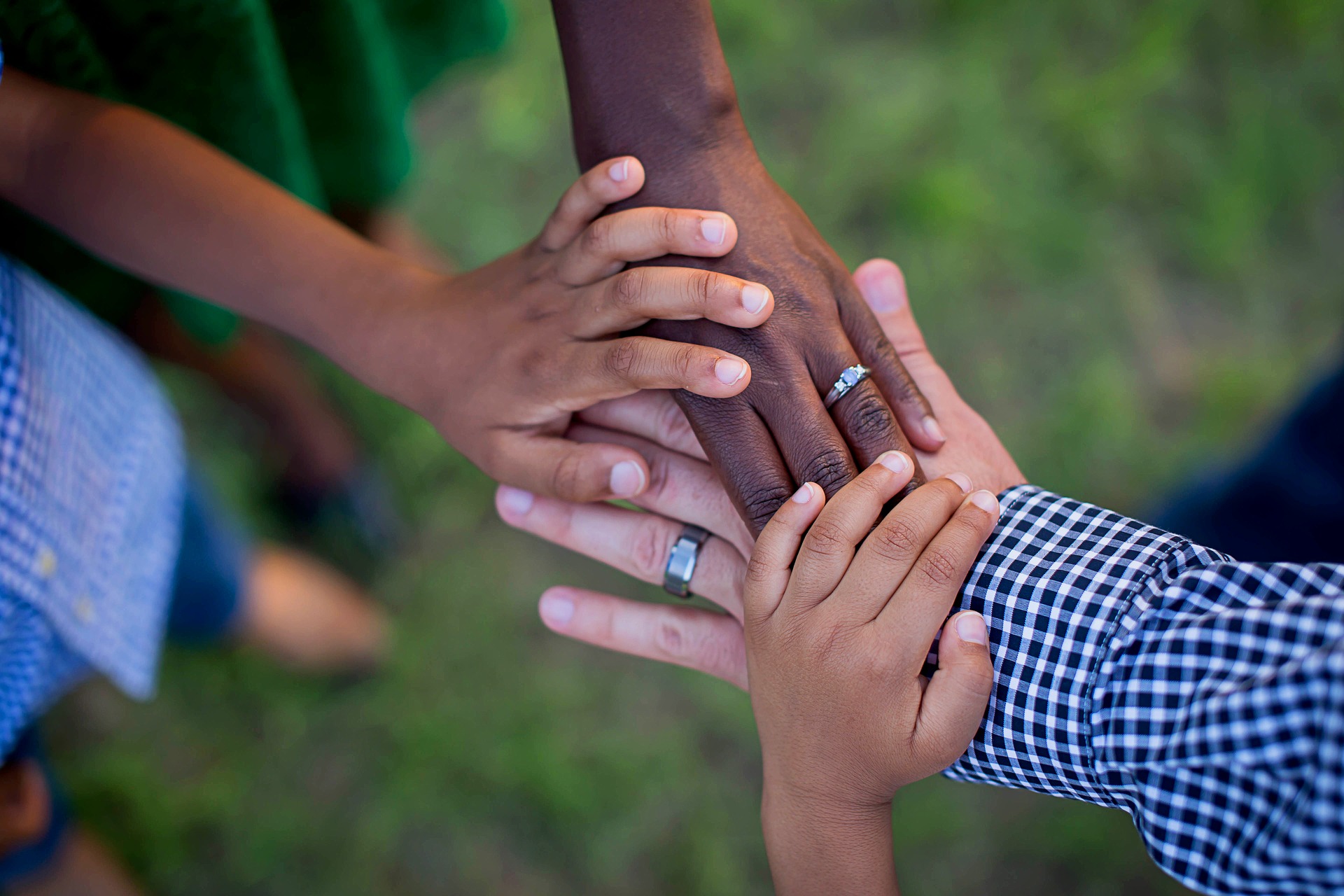 If you are a Vistancia resident, we hope you consider enjoying what the community has to offer. If you are interested in the area, please contact Friedman Realty and Associates for further information about homes in Vistancia.