Health and fitness is something that many of us find especially important to incorporate into our daily lives, and with the holidays approaching, it is good to be proactive, and end the year strong! The Vistancia community as well as the 'four corners' on Lake Pleasant and Happy Valley has it all for your wellness needs, from gyms, work out studios, and health foods to help achieve your fitness goals.

Located in Vistancia is a gymnasium as well as two community pools (which both include lap pools), tennis courts, as well as different fitness classes you can attend. Some of these classes include boot camp, youth cheer, youth dance, and pickleball! For more details regarding classes, visit Vistancia Gymnasium Events to stay updated on class schedules. You can also stay fit by biking, walking, and running throughout the Discovery Trails in Vistancia, which is 3.5 miles of connecting trails throughout the community
Trilogy also has fitness readily available for their residents. This gorgeous retirement community has the Mita Club, and the Kiva Club, which are equipped with fitness facilities, resort pools and lap pools, fitness classes, personal training, spa services at Alvea Spa, and a naturopathic doctor. In regards to spa services, the Kiva club has it all. There are massages, facials, waxing, hair, nails, and Dr. Amy who is our naturopathic doctor who also has supplements available for purchase. Dr. Amy also hosts a vitamin B-12 happy hour from 12:00PM-1:00PM every Tuesday and Thursday. She also provides different services such as naturopathic consults, and acupuncture. The Alvea Spa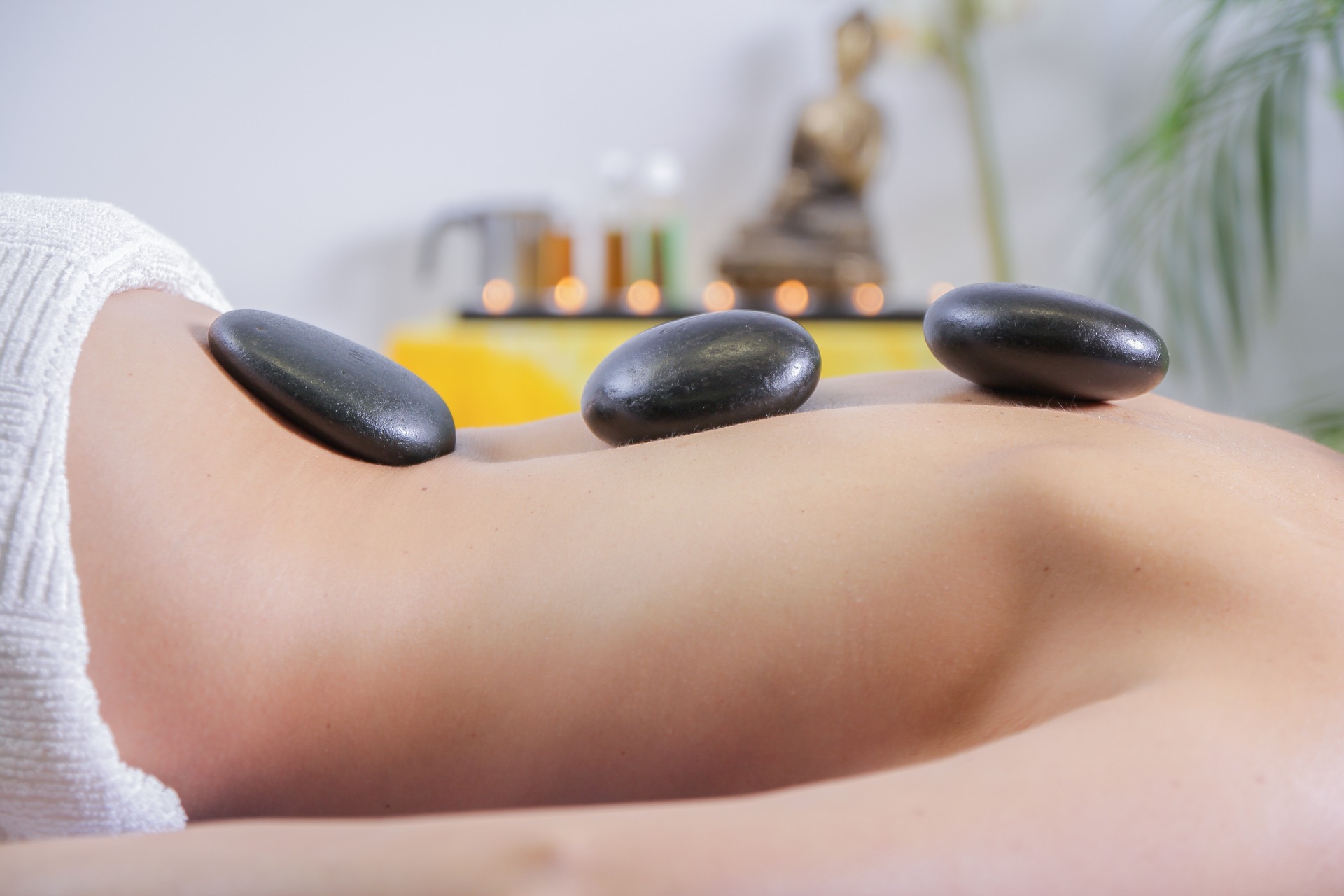 is open to the public, so anyone can enjoy these benefits. For all information regarding information regarding fitness classes, as well as spa services for your overall wellness, please visit Trilogy Life.
In addition to Vistancia and Trilogy, Blackstone Country Club has three pools – a lap pool, an adult pool and a children's pool. Residents and nonresidents who are Blackstone members are able to use these facilities. Blackstone also has tennis courts, pickleball courts, personal trainers and massage available to amplify your fitness and wellness goals. Blackstone Fitness and Wellness
Mountainside Fitness has been a staple to the community for years and is continuing to expand locations due to its success and popularity. This gym has up to date fitness equipment, including a weight room, and a full basketball court. They also provide various fitness classes, top-notch personal training, massage, certified chiropractors, and a childcare (Mkids) available for newborns up to 11 years old! Mkids has many different rooms for your child to enjoy, including an infant room, movie room,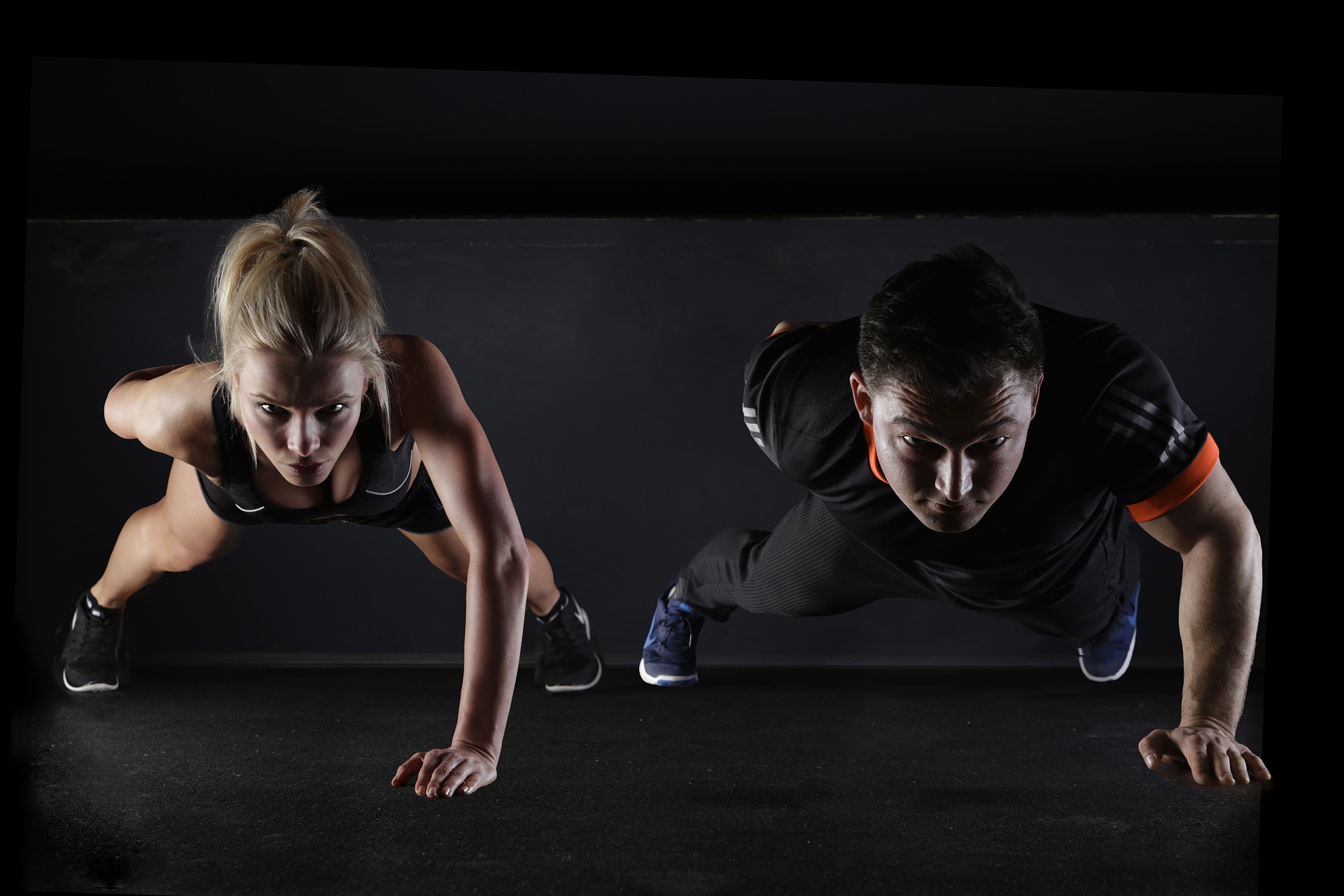 video game room, basketball court, and a playhouse!
In addition to Mountainside Fitness, there is an Orange Theory facility that has been very successful not only with its popularity, but with achieving fitness goals. If you are not a fan of going to a typical gym, or feel overwhelmed, then Orange Theory is the place for you! It is essentially a group personal training session that is designed to keep your heart rate up while staying at your own personal pace. There is also a Knock-Out Fitness where they hold kick boxing classes.

New to the area is Barre3. This new fitness concept focuses on the three pillars of the Barre3 approach, exercise, nourish, connect. They like to make sure people are incorporating healthy lifestyle choices along with the class workouts and stretches to ensure long term results that work for you! Visit Barre3 for more information regarding class schedules and more.
To really amplify your fitness and wellness goals, visit Jamba Juice, Nektar juice bar, GNC, Sprouts natural grocer or One Stop Nutrition. These healthy options are very popular in the area, and it is all located at the 'four corners' where all the fitness facilities are located, and very close to the Vistancia, Trilogy, and Blackstone area