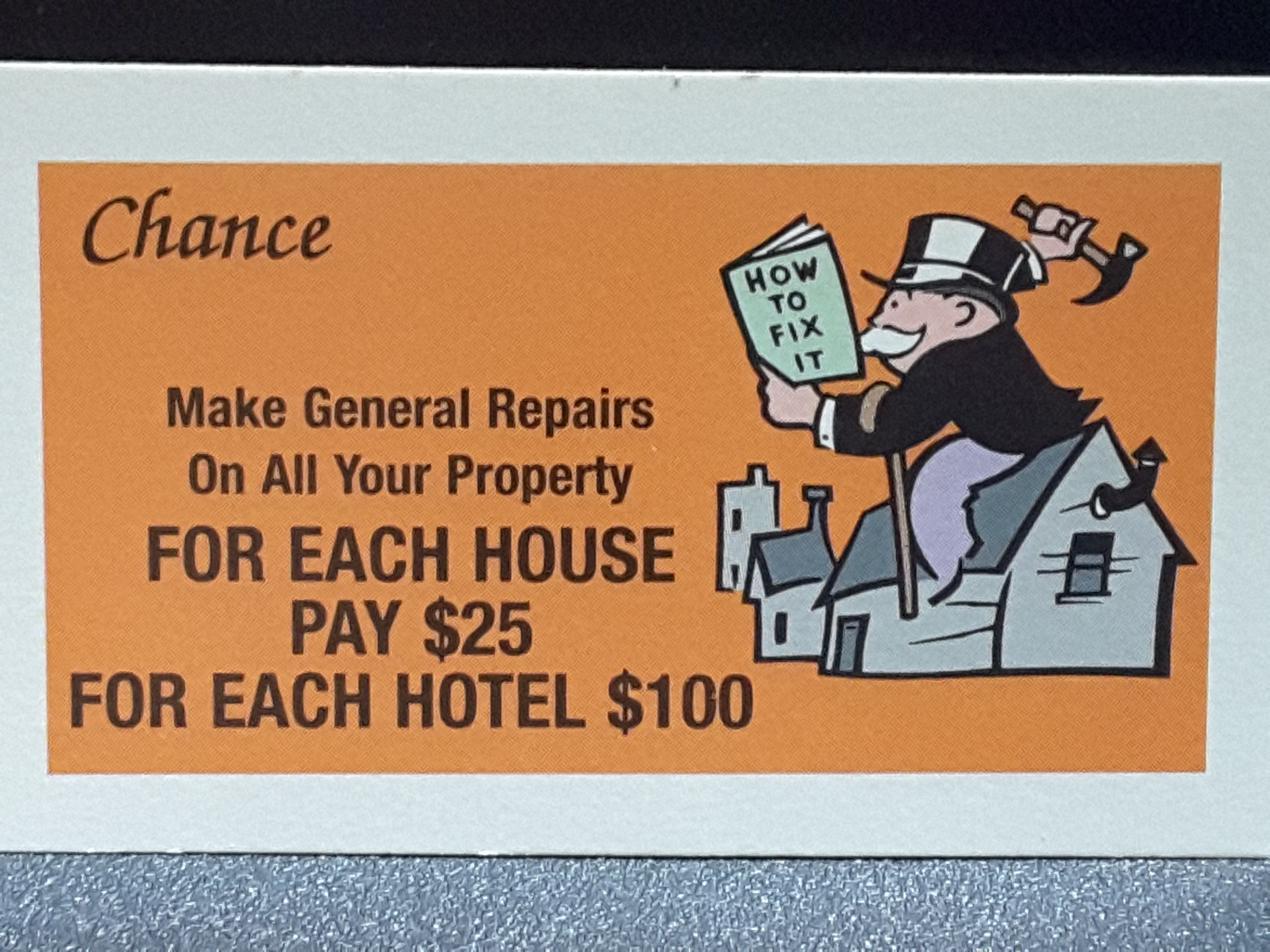 You're smart. You're doing your research about home buying and homeownership, so you feel like you're prepared to avoid common home buying pitfalls. But you'll soon find that once you've moved in, there is a whole new list of common problems that plague unwary first-time homeowners.
To help you make the best buying and ownership decisions possible, we've outlined some of the biggest blunders that first-time buyers make after closing on their home.
Investing in Too Many Upgrades
Not every home improvement project is worth the money or effort. Many first-time homeowners make the mistake of not considering a project's return on investment, at least until it's time to sell the house down the road.
If you want to know which home improvements are worth the investment, call 623-476-2491 and talk with one of our real estate agents about providing a market report specifically developed for your neighborhood.
Ignoring "Minor" Maintenance Issues
As your home ages, seemingly minor issues may arise. Be careful: A dripping faucet, crumbling caulk, or slanting floors could spiral into much bigger headaches if you don't take care of them quickly.
To avoid shelling out hundreds or even thousands of dollars down the road, tackle these maintenance issues as soon as you can.
Feeling like you're all thumbs with DIY repairs? We're happy to provide local vendor recommendations. You can also check with online services such as NextDoor.com, Angie's List, Home Advisor, Takl, or MyGuy Referrals (you may have to create an account to use these services).
Choosing the Cheapest Repair Option
Quality comes at a price, especially when it comes to making repairs. Whether it's picking up a cheap tool set or going with the lowest bid for a service provider, many first-time homeowners make the mistake of sacrificing quality for cost. Asking your neighbors for recommendations is a good first start, but be sure to do your own homework on the company or provider recommended to ensure you're hiring the right person.
Trying to DIY a Complicated Project
Some things can be done yourself, such as painting, hanging up shelves, or sprucing up the front entry.
But when it comes to stuff like plumbing, electricity, or structural engineering, think again. Hiring a professional will save you time and money — and keep you from starting a project you don't know how to finish. Check with the Registrar Of Contractors to make sure the contractor you hire has the qualifications, licenses and requirements you're looking for, and nothing in their background you're not aware of.
Not Preparing for the Unexpected
A sudden job change, severe weather damage, or major maintenance problem can throw a wrench in your plans. Be sure that you budget accordingly for unexpected expenses as a homeowner. Save for that "rainy day", just in case.
We're Happy to be a Resource
As local real estate experts, we have a wealth of information that can help you avoid many of these first-time home buying and homeownership mistakes. Contact us to learn more.